Time to Listen: 28 min. 48 sec.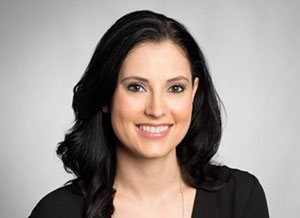 Josh Miles interviews Nicole La, Experience Director at TEECOM, about recruitment marketing and how it relates to the current talent war.
Subscribe on iTunes
Mentioned in This Episode 109: Recruitment Marketing
Is the war on talent real?

How is recruitment like marketing? Is it just marketing for people?
What's your take on marketing the experience of working at a firm?
How do you approach recruitment experience, talent experience, and client experience?
How does experience relate to your overall brand?
What have you improved upon in your recruitment experience process?
How does branding and differentiation affect recruiting?
Is a recruiting plan similar to a traditional marketing plan?
Resources Mentioned
We Want to Hear From You
Let us know what you think about this episode. Should we do more interviews? Or would you prefer just Josh and David? Use the form on our homepage to let us know.
Podcast Episodes 1–100
To read the show notes and listen to previous podcasts (the pre- Josh and David era) – click here
Subscribe to our Podcast
To subscribe to the PSM podcast in iTunes – click here
Prefer to Read This Episode?
TBD
SaveSave
SaveSave