Time to Listen: 22 min. 45 sec.
David and Josh bust the popular myth of print, as a marketing medium, is dead.
Subscribe on iTunes
Mentioned in This Episode 110: Is Print Dead?
Why we love print

David's business card, Josh's business card
Direct Mail
Print in combination with digital
Books, Magazines, Newsletter
Print has a permanence and feels more valuable
Tactile and Haptics–the science of touch
Match your medium to the message
Print doesn't require electricity or wi-fi
Resources Mentioned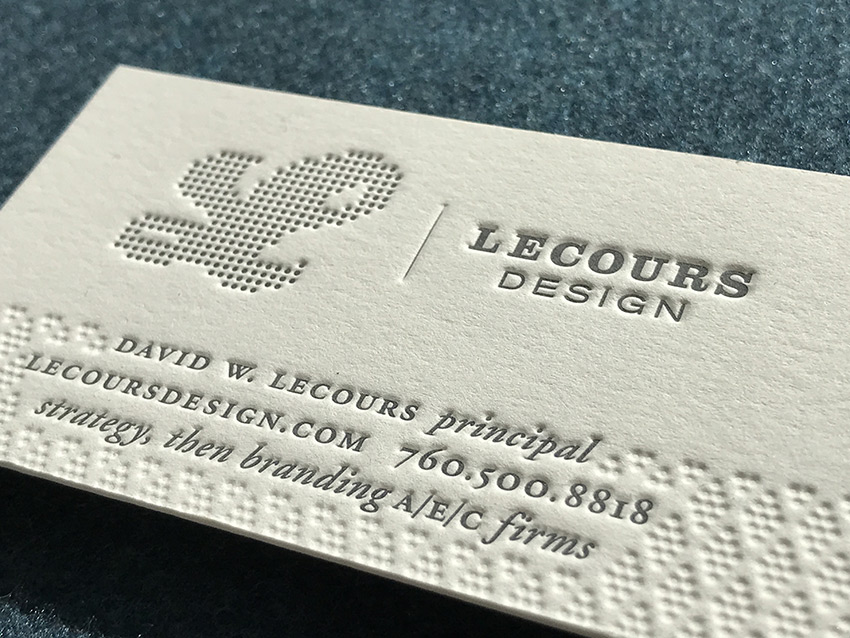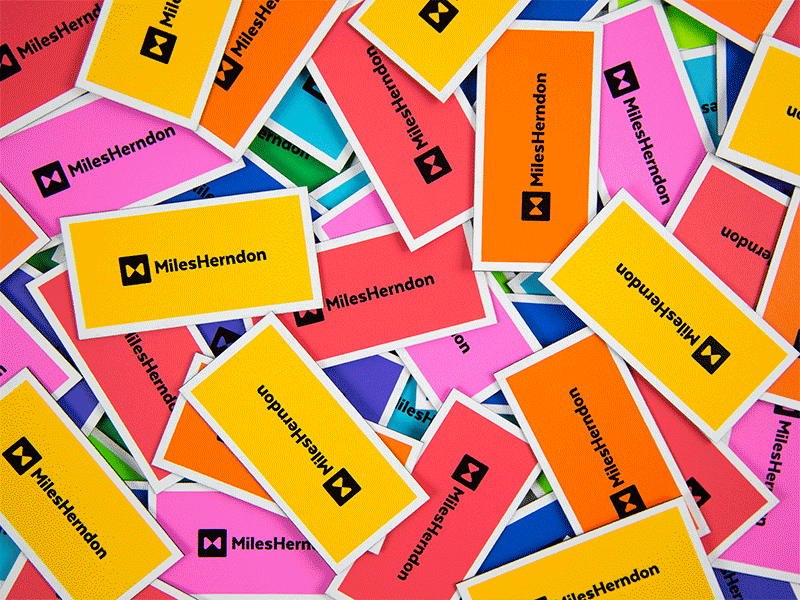 We Want to Hear From You
Let us know what you think about this episode. How are you using print to differentiate your firm? Any new printing, paper, or ink techniques you are using? Are you using print, in combination with digital, to communicate more effectively? What's a new print initiative you are planning for 2018? Use the form on our homepage to let us know.
Podcast Episodes 1–100
To read the show notes and listen to previous podcasts (the pre- Josh and David era) – click here
Subscribe to our Podcast
To subscribe to the PSM podcast in iTunes – click here
SaveSave